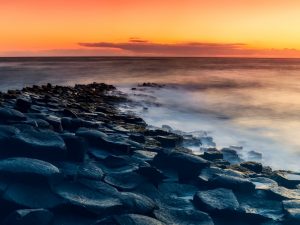 The Atlantic Coast of Ireland has a wild beauty and it is a great region in which to relax and recharge the batteries. There is plenty to see and do here so why not consider a few of these for the next trip.
The Wild Atlantic Way is a driving route along the coast and it is proving to be very popular with tourists. This is now considered to be the longest coastal drive in the world. This route actually begins in Donegal and ends in the south in Cork but the drive goes through eight different counties along the way. With more than 150 discovery points, it is not possible to be short of things to see and do and the views are amazing. The downside is the time needed to be set aside as it covers 2400km.
At the starting point in Donegal, visit Farrens Bar at Malin Head. This is a traditional Irish pub where visitors can get a good meal and a drink while spending time with the locals. Donegal is also home to Portsalon Beach. This was recently named as the world's second most beautiful beach and there are some great sunset views from here.
Located off the coast of County Mayo, Achill Island has no less than five blue flag beaches. While here it is possible to take part in one of the walking tours and enjoy a great pub lunch. There is a road bridge that links the island to the mainland and it is the ideal stopping point for a rest.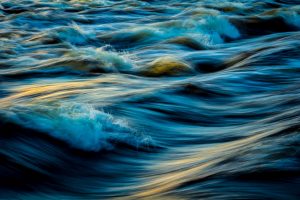 When arriving in the Connemara area of Galway, visit the town of Clifden. Tucked next to the Ben Mountains, this is a popular tourist town and so spend time picking up a souvenir or two. This is around the halfway point on the Wild Atlantic Way. This town was home to the first trans-Atlantic radio station and the first flight that went nonstop across the ocean actually crashed here.
One of the most visited natural attractions in Ireland is the Cliffs of Moher. From here it is possible to see the Aran Islands, the Blasket Islands and Galway Bay – if the weather is good! A good time to visit here is the end of the day, because the sunset is one of the best sights in all of Ireland.
Skellig Michael is a monastery that dates back 1300 years. It is carved into the cliffs and the historic significance of the site means that it is now a UNESCO World Heritage Site. On a good day, the only way to get here is by boat but it is definitely worth the trip if the opportunity arises
These are just a few of the attractions that one can see when touring the Atlantic Coast of Ireland but there are plenty of others too for those who have the time.